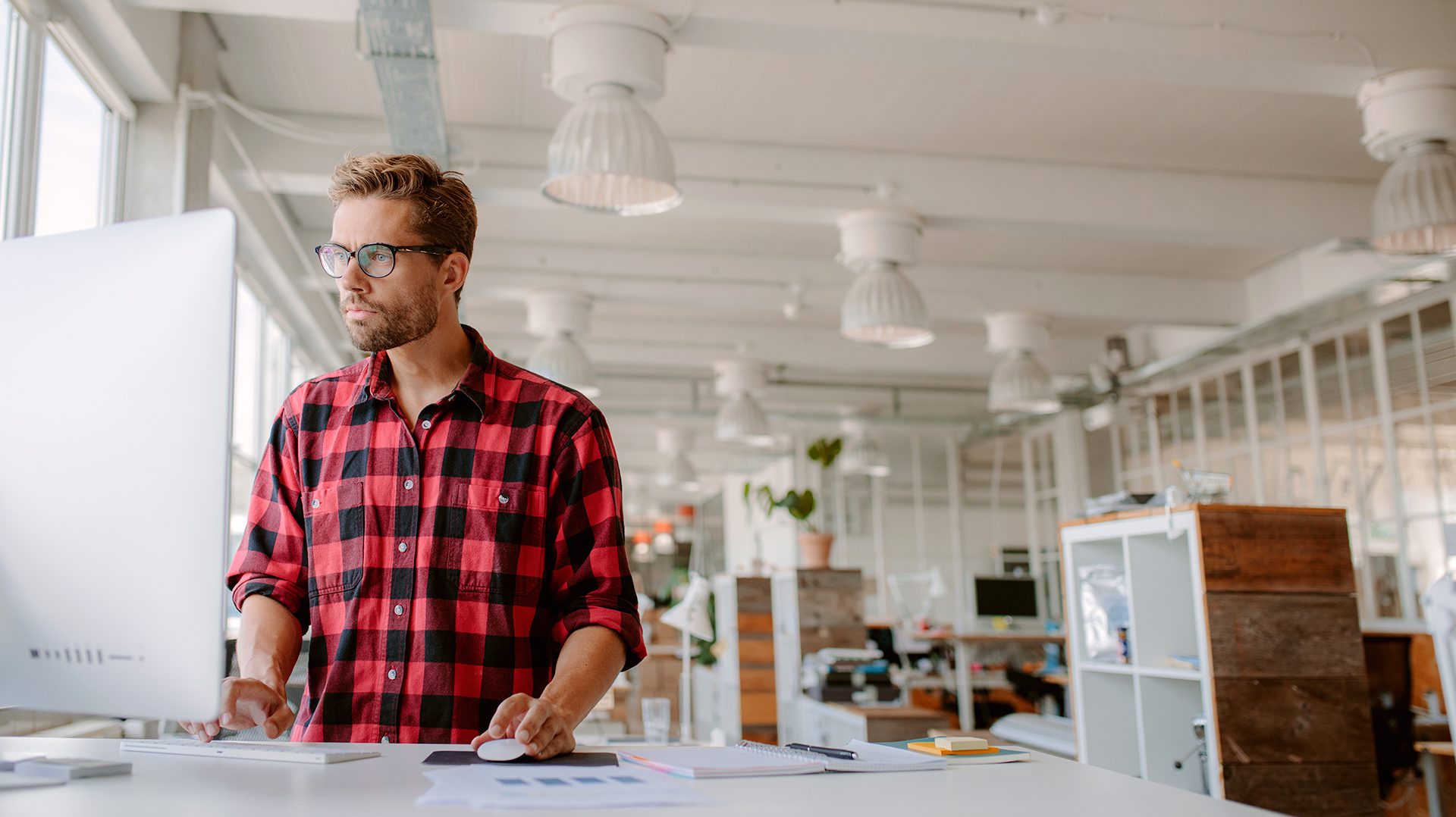 Generating leads is a top priority for any marketing professional or CMO. Whether you're just starting out or a seasoned veteran, having the right lead generation tool can make all the difference. Today, one of the top tools on the market is Hubspot. Let's take a look at why this particular tool is so popular and why it should be your go-to choice for lead generation.
Hubspot Is Easy to Use
Hubspot is famous for being user-friendly and intuitive. You don't need to be a tech genius to use this tool—it has an easy-to-navigate interface and helpful tutorials for beginners. Plus, if you do get stuck, their customer service is top-notch and always there to help when needed.
Hubspot Tracks Results
When it comes to generating leads, what good is a tool if you can't measure your results? With Hubspot, you can track how many leads your campaigns are generating in real time. This gives you valuable insight into which campaigns are working (and which ones aren't!), allowing you to adjust as needed in order to maximize your ROI.
Hubspot Is Cost Effective
No matter what size budget you have, chances are that Hubspot will fit within it—they offer pricing plans that scale with your needs and budget. Plus, with all the features included in each plan (as well as those available at additional cost), it provides amazing value for money compared to other options on the market.
In conclusion, if you're looking for an effective lead generation tool that's both easy-to-use and cost effective, then Hubspot should definitely be at the top of your list! With its intuitive design and suite of features, it makes tracking results and boosting ROI effortless—which means more leads (and revenue!) for your business! So don't wait another minute—give HubSpot a try today!