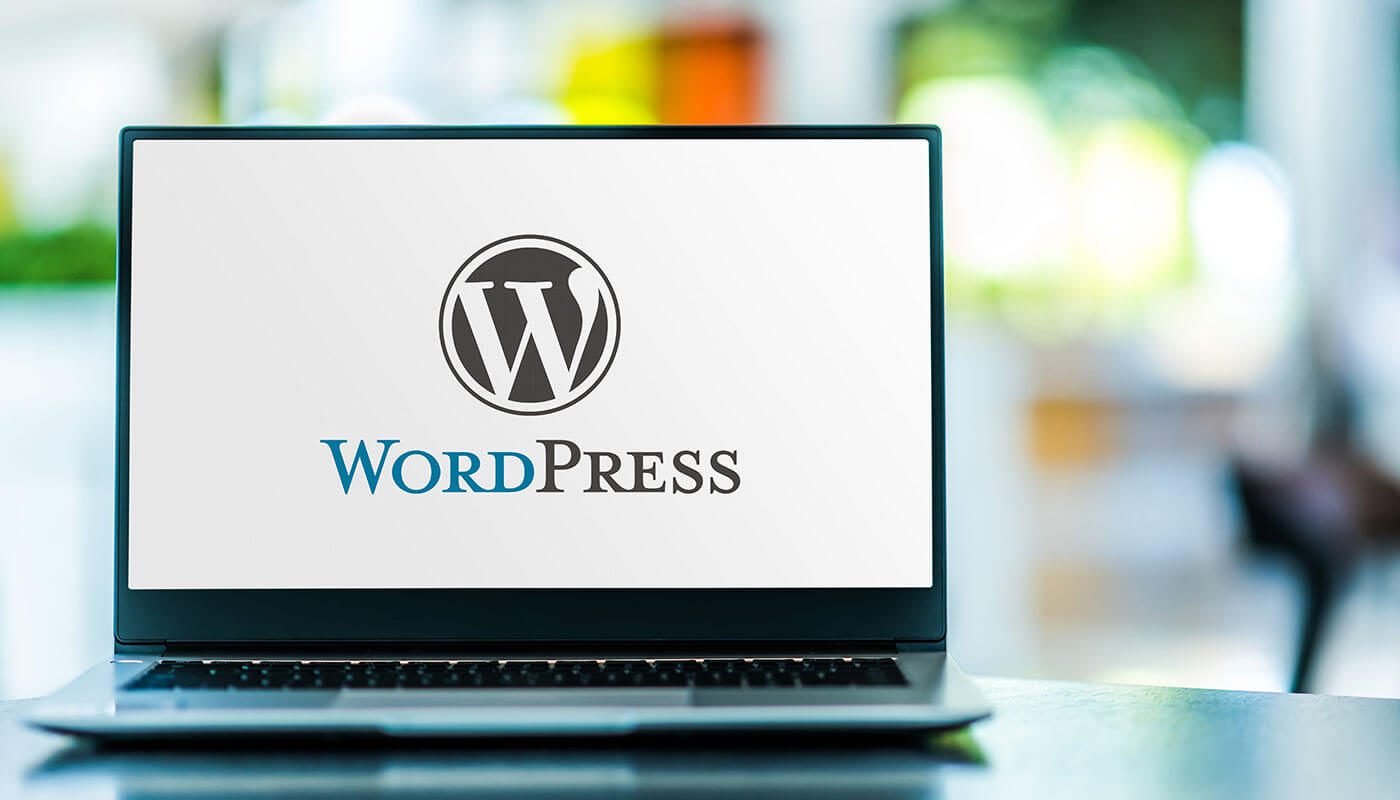 Best WordPress Plugins List
Choosing the right WordPress plugins for your website can be a daunting task. There are so many to choose from, and it's hard to know which ones will work best for your site without trying them all out first. We've done some of the research for you by creating this list of what we believe are ten must-have plugins every WordPress site should use. Since adding more and more plugins can lead to site slowdowns, our goal was to choose plugins that will keep your site lean and its performance high, while still providing a ton of features and functionality to both your front- and back-ends.
1. Rank Math SEO
Rank Math's search engine optimization (SEO) plugin has everything you need to succeed in today's competitive, organic-heavy world of online marketing. It includes all sorts of features like keyword discovery, rank tracking, content analysis, on-page optimizer and more that will help improve your site's ranking without breaking a sweat or emptying your wallet. We're not kidding when we say Rank Math SEO can do it all for you!
It also provides an easy-to-use interface, so even those with no prior knowledge of coding or website design will be able to get started right away. For those of you new to SEO, Rank Math is the perfect choice, outperforming its major competitor, SEO by Yoast, in nearly every way.
2. Advanced Custom Fields
Advanced Custom Fields is the perfect solution if you need to create custom fields that aren't available in WordPress. It's an essential plugin for developers who want to save time and have a flexible, easy-to-use tool at their disposal when building websites with WordPress as their CMS.
In addition, Advanced Custom Fields has a Pro version. It will set you back $89, but it offers some features that are unavailable in the free version, such as creating more advanced custom field types (like key/value pairs), filtering data by specific criteria or modifying UI elements for easier management of fields).
3. HubSpot
The HubSpot WordPress plugin is a great marketing tool for any business that uses both WordPress and HubSpot. This free plugin helps you automatically sync your lead information from the contact form to HubSpot's CRM and allows you to create custom, actionable workflows in HubSpot without leaving your site. Offering everything from forms and pop-ups to live chatbots and a built-in analytics suite, HubSpot should be among the first plugins that you install on your WordPress site.
4. Duplicate Page
The Duplicate Page plugin is a simple, yet powerful tool that can help you find duplicate content on your WordPress site. It has two different search modes: Query mode and URL Mode. Once you install it, there will be an additional tab called "Duplicates" in the admin panel under the Tools section of the WordPress Dashboard menu bar at the top right corner of the screen where you'll see all potential duplications across your website, if any exist. You can then delete the duplications and replace them with your own content.
The Duplicate Page plugin can also check for duplicate images across your site, which can be very useful when you are pulling from a huge archive of royalty-free images and have trouble keeping track of which images you may have used previously.
5. WP Rocket
The WP Rocket plugin speeds up your site by automatically combining and minifying CSS, JavaScript, HTML, as well as caching the most viewed parts of a page. With website speed now being so important for Google Search rankings since the recent Page Experience update, delivering your content quickly can mean the difference between success and failure.
WP Rocket is not free but it's worth paying every month to increase your website's speed. One year costs $49.99 — less than five bucks a month — which is a fair price to pay to make a great first impression on clients and customers alike.
6. FacetWP
This plugin is super lightweight but packs some serious functionality. It adds a faceted search function to your website, which lets users choose what content they want to see and get to it faster, whether it be a product, recipe or article.
FacetWP gives you the option of choosing between different types of filtering: tags/categories (including sub-tags), authors and categories from posts that are featured on the homepage slider – just by clicking one button! You can also filter through popular items in each category as well as sort by date.
7. Elementor
Elementor is one of the best drag and drop page builder plugins, with over a million downloads. It has become an essential tool for professional developers who want to create WordPress websites in minutes.
Elementor Pro adds more advanced functionality like infinite scrolling and large images on the home screen, which can really supercharge your site. For only $49 a year, Elementor Pro is a must-have for anyone who wants to make a site more complex than the basic WordPress themes. Best of all, Elementor's user-friendly interface is so intuitive that even newbies will be building out full pages within minutes.
8. Gravity Forms
If you're not using Gravity Forms on your WordPress site, it's time to start. This plugin is the best lean form builder for WordPress by far and has tons of awesome features like conditional logic, upload fields that work with WordPress media library, video embedding, and more. When we want to use forms but don't need all the bells-and-whistles of Hubspot forms, then this is our first stop.
9. WP All Import Pro
WP All Import Pro makes importing data from CSV files into WordPress easy. It is great for when you need to import a lot of content, such as blog posts in bulk. This is definitely a tool for more advanced users who are trying to work at-scale: it can take a little while to get set up because the tool has so many features and has to be tuned to your website's needs and designs. But, once you have everything configured, there are no limits on what WP All Import Pro can do – all without breaking any formatting or design codes!
10. Smart Slider 3
The Smart Slider plugin is a great one to add in sliders and carousels. It has premade templates and it's easy to use! The pro version even allows for more customization, such as the ability to create your own slider from scratch and edit what goes into it. Smart Slider also comes with many other features like Font Awesome integration so that you can use icons on each slide instead of just text, an intuitive drag-and-drop interface, autoplay slideshows with auto scrolling feature (which maximizes tablet/mobile device compatibility), responsive design, plenty of custom animation effects – including zoom animations which are increasingly popular elements of modern Web design.
We hope this list of plugins can help you get your WordPress tuned into a lean, mean, conversion-driving machine in no time. For more digital marketing insights, or to learn more about our strategic marketing consultancies, please contact us.