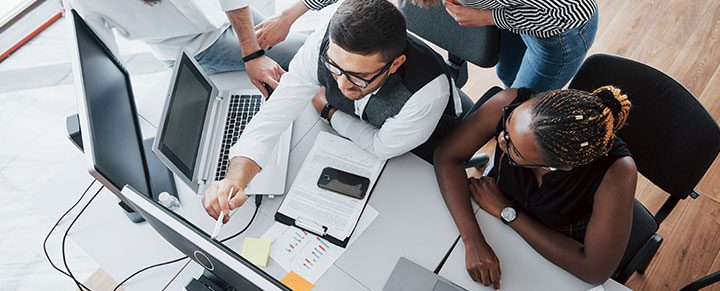 To make the most of your investment in HubSpot, you'll need to hire a HubSpot implementation expert.
While HubSpot outshines SalesForce as an intuitive and powerful sales, marketing, and customer service hub for your businesses, it is challenging for most teams to fine-tune without adequate support from a certified HubSpot partner.
At Reap and Sow, we effectively onboard marketing and sales teams of all sizes and set up multiple templates and workflows that generate quick wins.
Want to discuss how we can help your team get the most out of this tool and cash in on product discounts? Reach out to our HubSpot implementation Specialists.
HubSpot Implementation Starts with Understanding Inbound Marketing
The first thing you will need to do to thrive with HubSpot is to understand inbound marketing. Inbound marketing is a set of marketing tactics for drawing customers to products and services via content marketing, social media marketing, and search engine optimization.
HubSpot pulls all of these marketing and sales elements together so you can efficiently attract more customers to your business.
After you create and fine-tune your inbound marketing strategy, you will need to create a plan of action with deadlines and assign ownership of tasks. Then set up all custom settings, reports & dashboards, segmentation, landing page & email templates, campaigns, CTA's, forms, CRM, and much more. We're just getting started.
If that feels like too much to accomplish on your own, it is. That's why forward-thinking businesses hire an agency for HubSpot implementation assistance.
Why Hire an Agency to Help With HubSpot Implementation?
HubSpot has a whole network of officially authorized agencies who offer personalized onboarding services for their various products. Such agencies help businesses hit the ground running. Among the many benefits you gain are:
A structured onboarding plan to help you obtain quick wins
Agencies can get you exclusive discounts on various HubSpot products
Ongoing technical support such as workflow automation and creating custom processes
Personalized, in-person services and consultation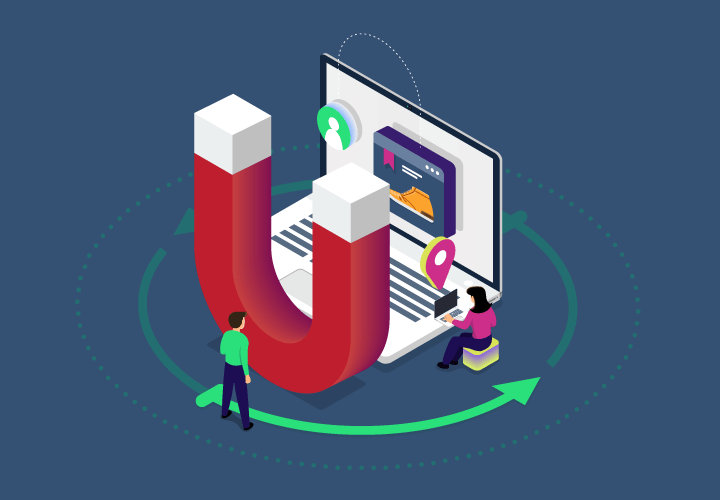 Finding the Right HubSpot Implementation Agency
There are many ways to vet a digital marketing agency or HubSpot implementation partner, such as:
1. Look at Their HubSpot Certifications
HubSpot takes its customer experience seriously. The company tests and vets every implementation partner to ensure only the highest standards of customer service. Any agency that has received the HubSpot certifications has the official seal of approval. Our team has earned dozens of advanced certifications, including HubSpot Inbound Marketing.
2. Read Their Reviews on the HubSpot Portal
The HubSpot agency directory lists all the HubSpot agencies together with their customer reviews and ratings. Check the star ratings and reviews left by previous clients to get a sense of what to expect.
3. Check the Agency Status
HubSpot has different tiers for its agency partners depending on the standard of service offered to its customers. It starts at Partner for entry-level agencies to Elite for the top-ranking ones. Ideally, you should work with an agency at the Gold tier or better for the best results.
4. Have They Attended INBOUND?
INBOUND is an annual event organized by HubSpot that brings together top experts in marketing, sales, HR, and customer services to share their insights. Only the best agencies attend consistently, so it's a bona fide marker of high reputation. Here's our recap of INBOUND 2020.
5. Ask for Samples of Their Work
Ask to see what the agency has done with other clients. Evaluating their portfolio will help you make the final decision about whether the agency is right for you.
What Reap and Sow Does for HubSpot Onboarding
At Reap and Sow, we help businesses with HubSpot implementation and management services tailored to your unique needs.
Every member at Reap and Sow works extra hard to make sure we offer you much more than HubSpot implementation and onboarding – we help you get your business thriving using the powerful tools HubSpot provides.
We take the time to learn about your industry and audience to offer relevant services for your customers.
We help you migrate your site and place a tracking snippet to track every visitor. Then set up reporting so you can prove your value to the executive team.
We migrate your contact data into the CRM.
We create hyper-targeted buyer personas to speak to your audience and convert them into customers.
Our technical team creates custom properties and forms to store data specific to your business.
We create reporting dashboards to report ROI.
We set up email templates, landing page templates, sequences, and workflows to increase productivity and growth.
We will help you define and optimize your deal stages all along your sales pipeline and set up sales forecasting.
We train your entire team to use the software effectively.
Reap and Sow is your ideal partner to get HubSpot's systems working for your business. Reach out to our friendly team to learn more about what we can do to help you thrive with HubSpot.