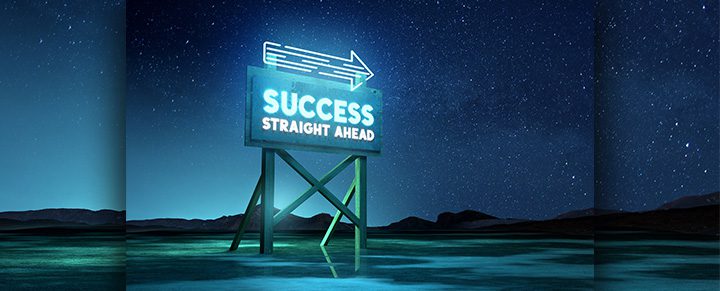 Working with a marketing agency should be more than a business-customer relationship. The best agencies function as partners with their clients, working towards the same goals. When that partnership has a give-and-take dynamic, then the results are inevitably better.
Of course, not all business leaders realize the importance of the partnership dynamic; trust us, we've been in the marketing industry long enough to know! With that in mind, here are 10 reasons our marketing agency wishes clients knew ahead of time:
1. Creativity takes time
There are a ton of cut-rate agencies out there that churn out low-quality content fast; but if you want great copy, then you must allow time for the creative juices to flow.
2. Feedback is important
Let us know what you like and what you hate! After all, our business is to help your business — and no one understands your customers, the demands of your industry, and your company's specific needs like you do.
3. Trust our marketing agency
The reason you're working with an agency in the first place is that you need their expertise to optimize your marketing efforts. At Reap+Sow Marketing, we're SEO experts. We know how to capture traffic for your company. When you put your faith in our skills and experience, you can focus on other mission-critical tasks with peace of mind.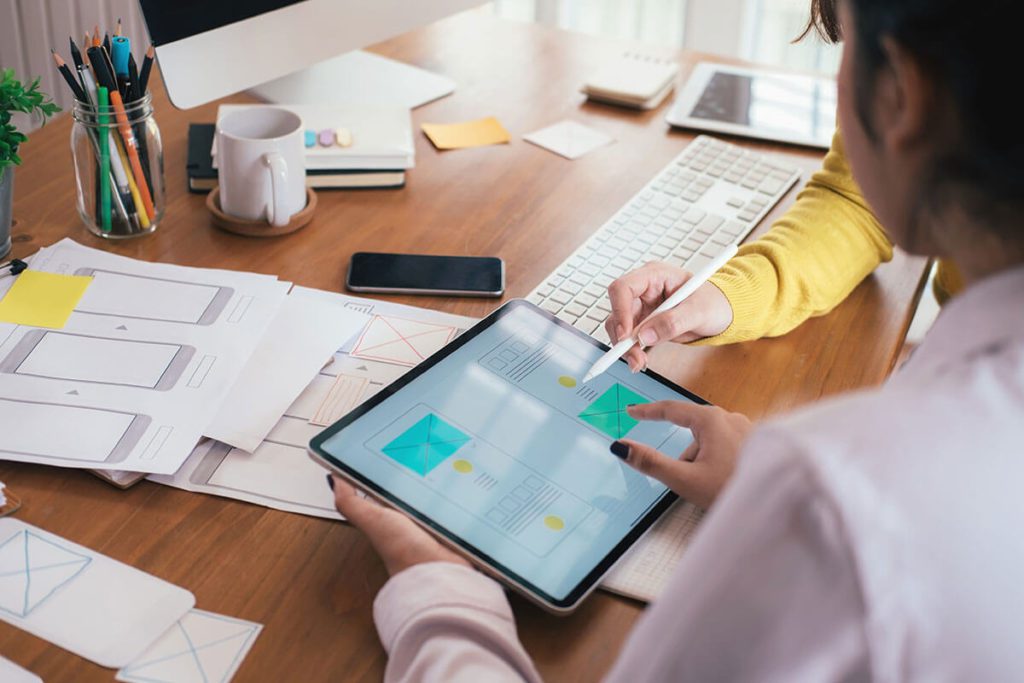 4. Keep us in the loop
If you want exceptional content, then you have to let us know what's going on with your company and within your industry. No successful marketing agency campaign exists in a vacuum. The more we know, the more we can help.
5. We need sales data to prove ROI
If you find yourself wondering how much value we're adding to your business, then share your sales data with us, and we'll be able to show you some concrete results. After all, the ultimate goal of marketing is to win customers and drive the bottom line. With sufficient sales data in hand, we'll show you exactly how we're accomplishing that objective.
6. Customers don't read large blocks of text
It is a scientific fact that most Internet users scan text, instead of reading it word-for-word (79% for scanning vs. 16% for reading, according to one study). The fact is, your copy needs to be clear, succinct, and "scannable" in order to achieve maximum effect. We can trim down your copy and make it really pop.
7. Deadlines are subject to change
Realistically, if approvals are delayed, or if the scope of a proposed project changes, then our deadlines are going to change. Don't worry: we'll always provide an updated timetable for completion.
8. Use the blogs and other content we make for you
Refer customers to these pieces of content. Share them. Talk about them. Otherwise, why are you paying us?
9. Tools like HubSpot will help you get the most out of your marketing
A powerful, versatile customer relationship management (CRM) system can really take your marketing efforts to the next level. We prefer HubSpot, although there are other options out there. Your CRM platform can help you target audience segments with specific messaging, follow up on leads, and win second chances.
10. Engage with the content we post on your business' social media
Again: talk about it. Share it with your followers. Leverage it to your advantage. Our social media content is designed to increase brand awareness and stimulate interest among your target consumers. Don't let it go to waste.
So there you have it: 10 things we wish our clients already knew before coming onboard. Of course, we happily educate each client on these factors as needed, so that the partnership proves fruitful and enduring.
To learn more about the benefits of working with our marketing agency, reach out.